Work With Us!
Being informed is the key to a smooth and successful home purchase. We want to arm you with the knowledge to make the best decisions and save you valuable time, money, and stress. A brief phone conversation with us may be life-changing. Whether you are looking to purchase a home for you and your family to live in, or if you're looking for an investment property, contact us.
---
Recent Blog Posts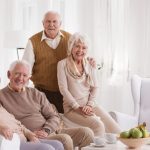 By SeniorHomeCare | May 25, 2018 Too many seniors in the United States are turning a blind eye to the very real probability of needing long term care at some point as they age. Most believe that the financial responsibility will be absorbed by someone else, but unfortunately that is a plan to fail. The assistance […]
more >>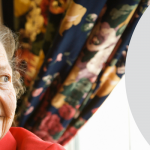 Many families and friends face the challenge of relocating a senior loved one impacted by memory impairment issues like Alzheimer's or Dementia. This process can be a challenge for the senior loved one often feeling confused or finding it difficult to remember happenings from one moment to the next. For supportive family and friends assuring […]
more >>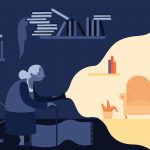 Barbara Ehrenreich, popular author and self-described mythbuster, has written about how, having reached her mid-70s, she has lived long enough and now forgoes regular medical exams. And Dr. Ezekiel Emanuel, a 60-year-old oncologist and bioethicist, argues that we might all be better off, himself included, if he dies at 75. But many who have reached that age […]
more >>
Testimonials
"Working with the BBE Homes team was one of my easiest and most professional real estate experiences to date.  Their knowledge of the real estate business makes working with them a pleasure. They have a great handle on how to buy, remodel and sell property in an efficient and enjoyable manner and I look forward to working with them again in the future."

Anja S.
Find Us On Facebook